These 25 braided hairstyles are perfect for an easy going summer day.
Braids are a go-to hairstyle idea for when you need your hair up and out of the way, when you just got out of the pool and need to do something quick with it or when you have an event to attend and want to do something gorgeous with your hair. I've included braided hairstyles for short, medium and long hair.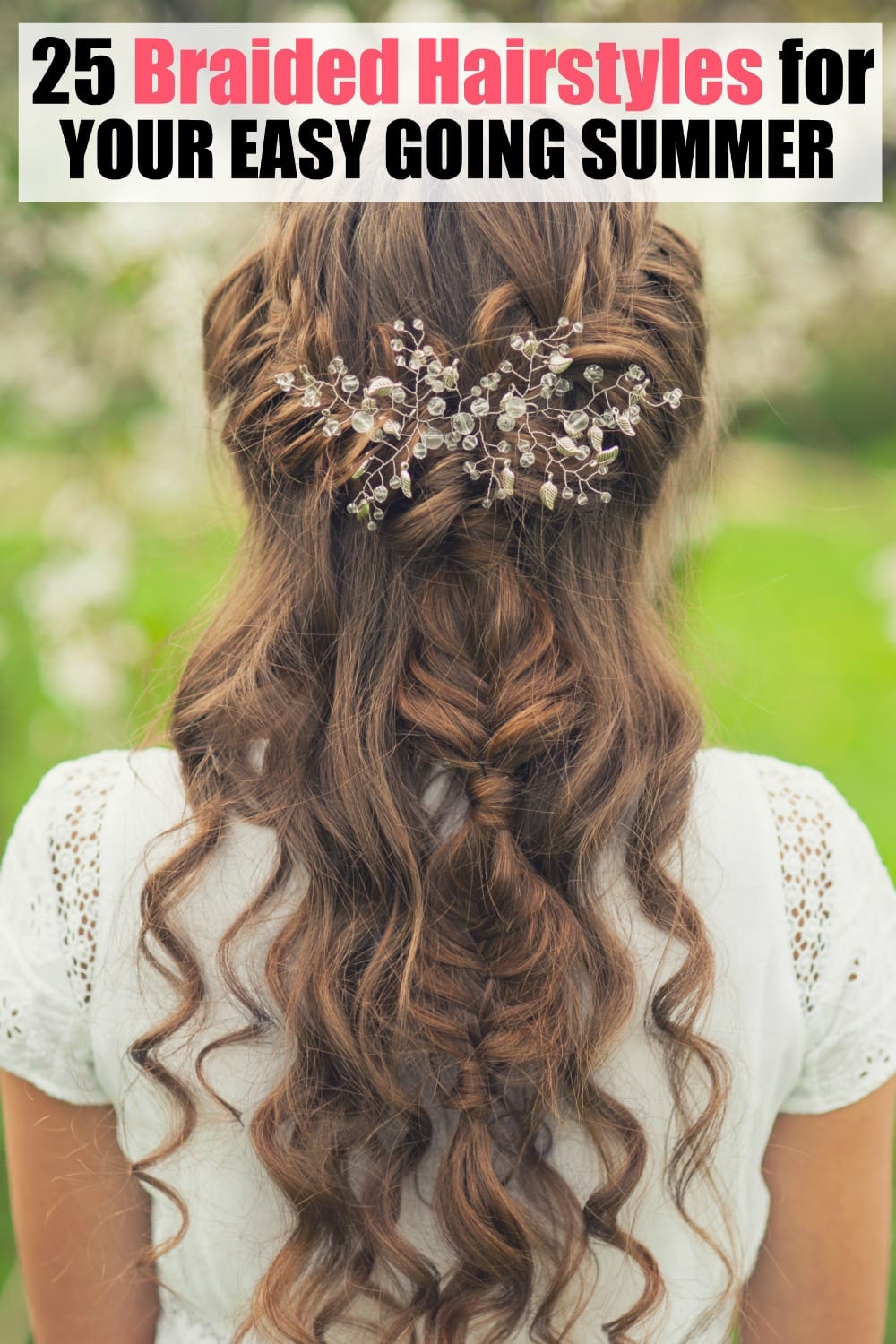 Find one you like and recreate it! If you're fairly new to braiding, it'll take some practice. But as they say…practice does make perfect. Although as you'll see, the best braids are perfectly imperfect.
Braided Hairstyles for Long Hair
If you have long hair, most likely a braid is an essential hairstyle idea for you. It's the perfect option for when you're tired of the ponytail, messy bun or just want a beautiful hairstyle that gets your hair out of your face. Check out these gorgeous options.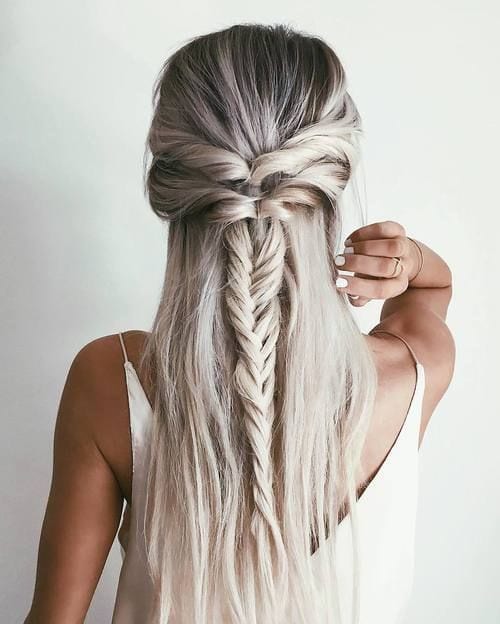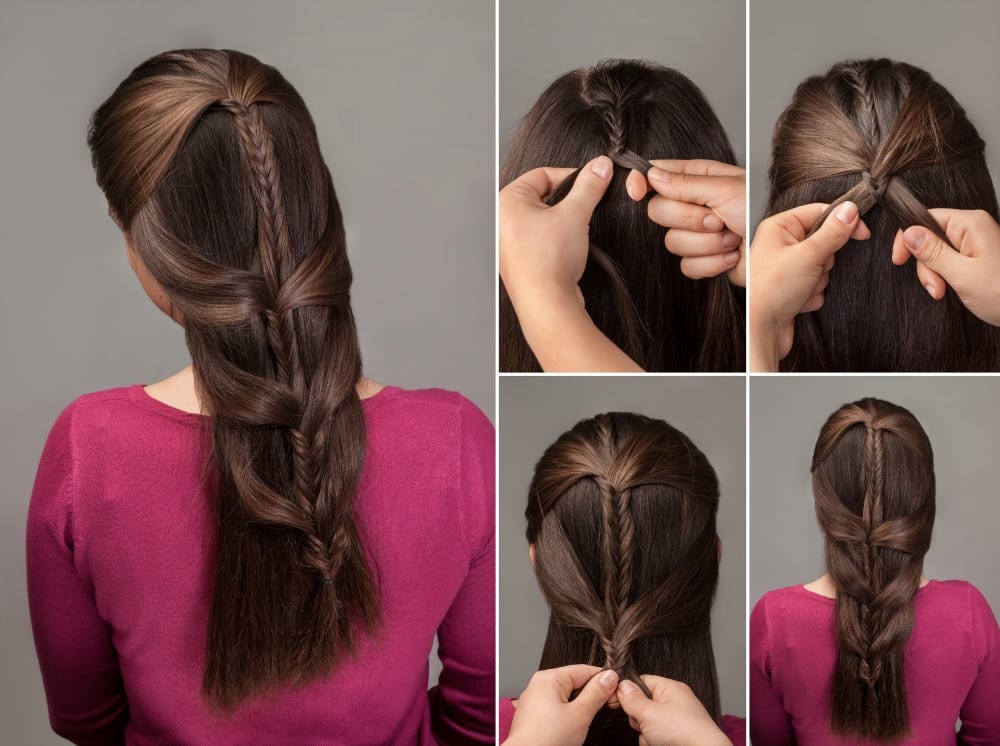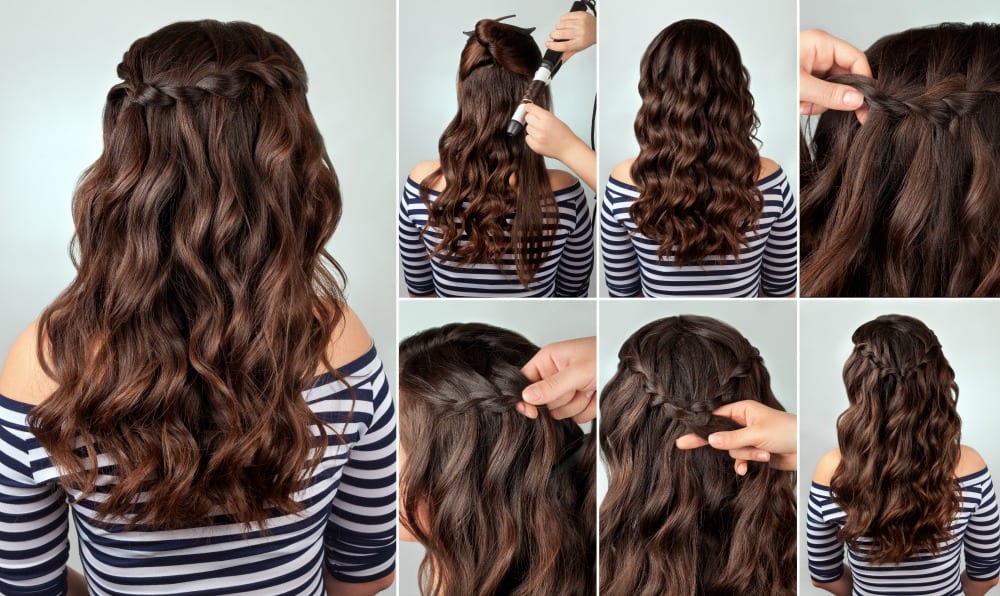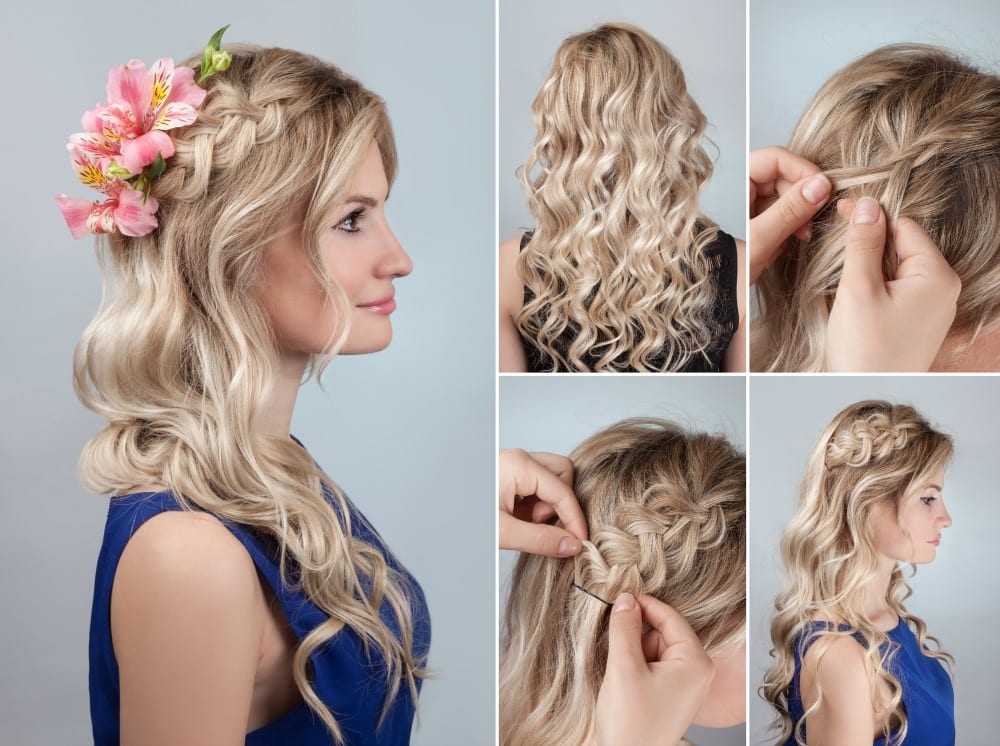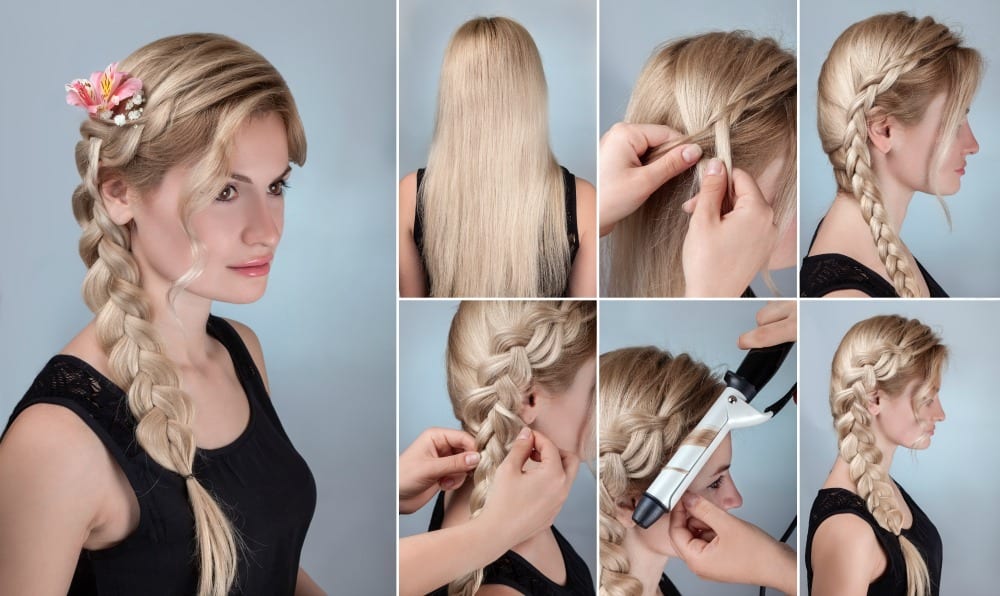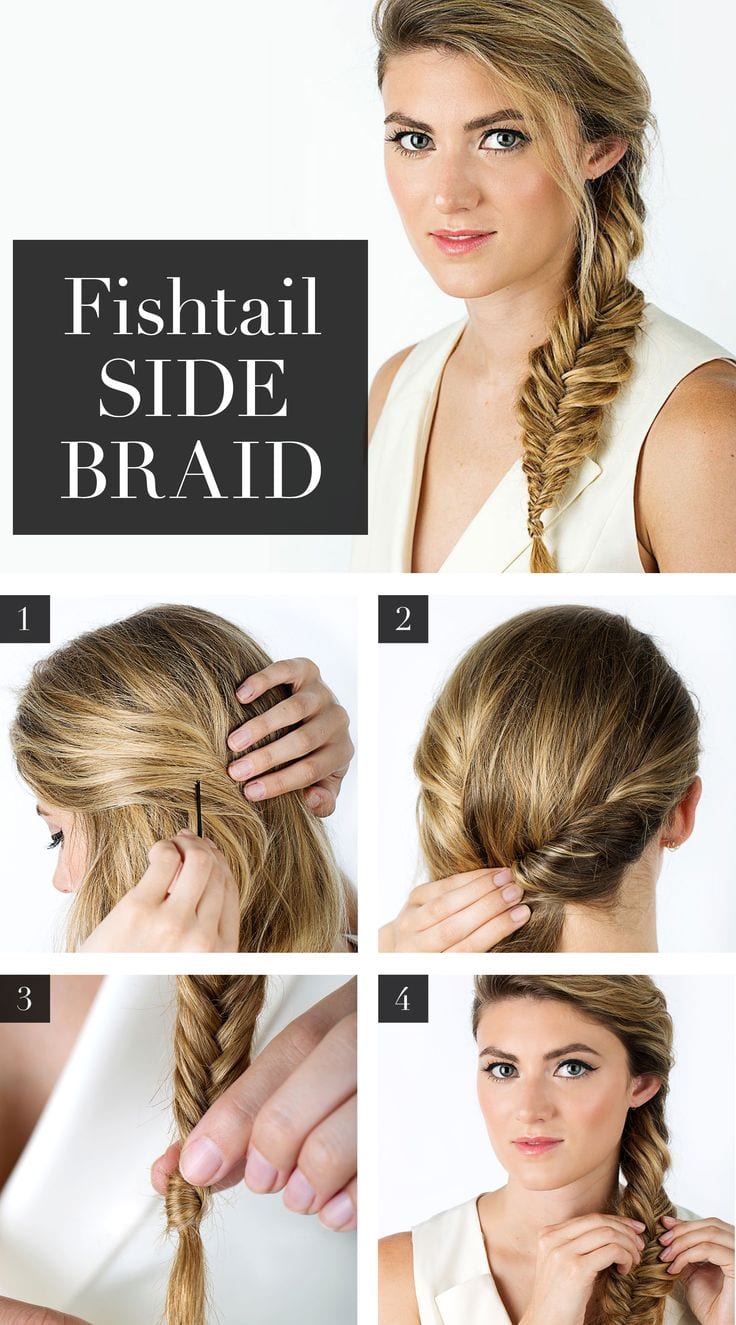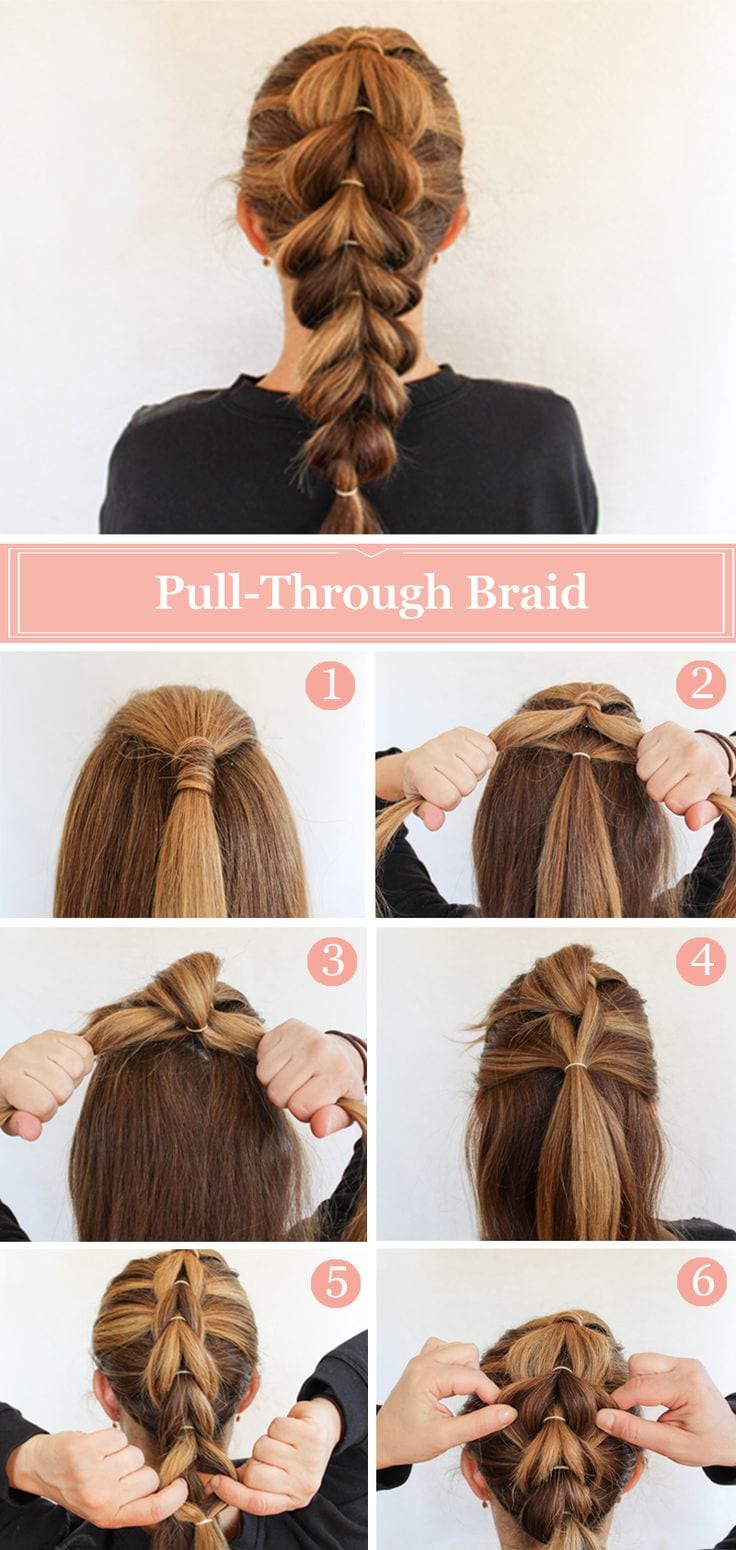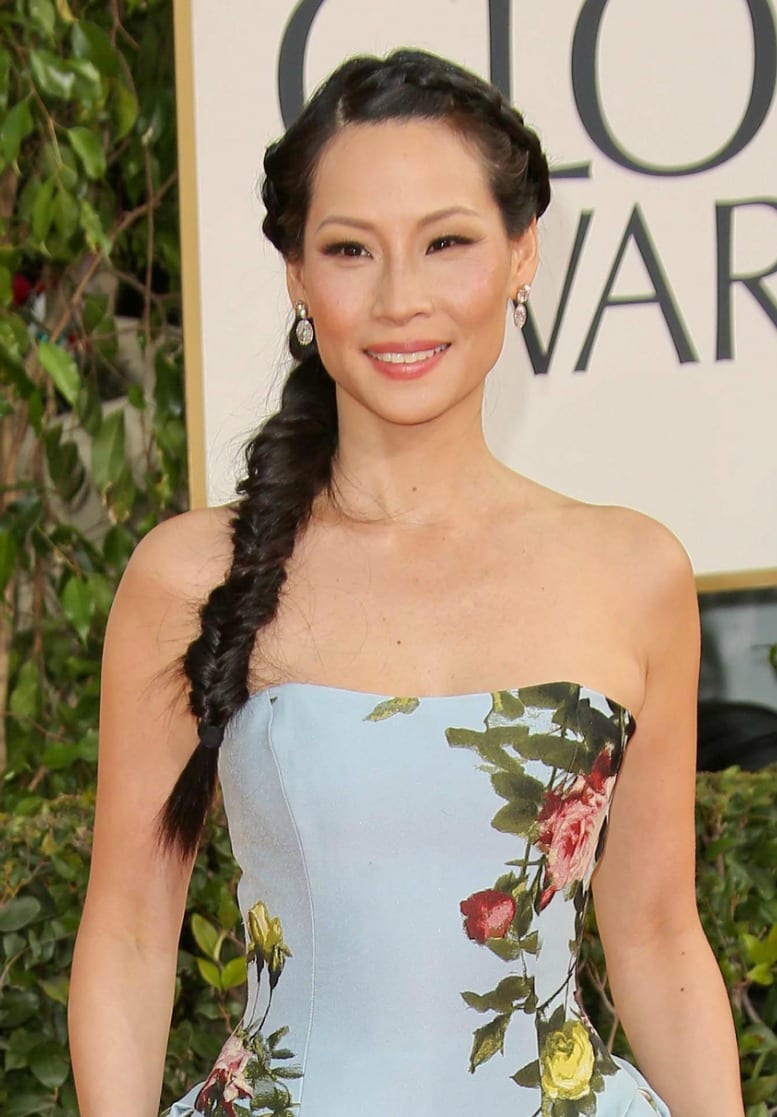 Lucy Liu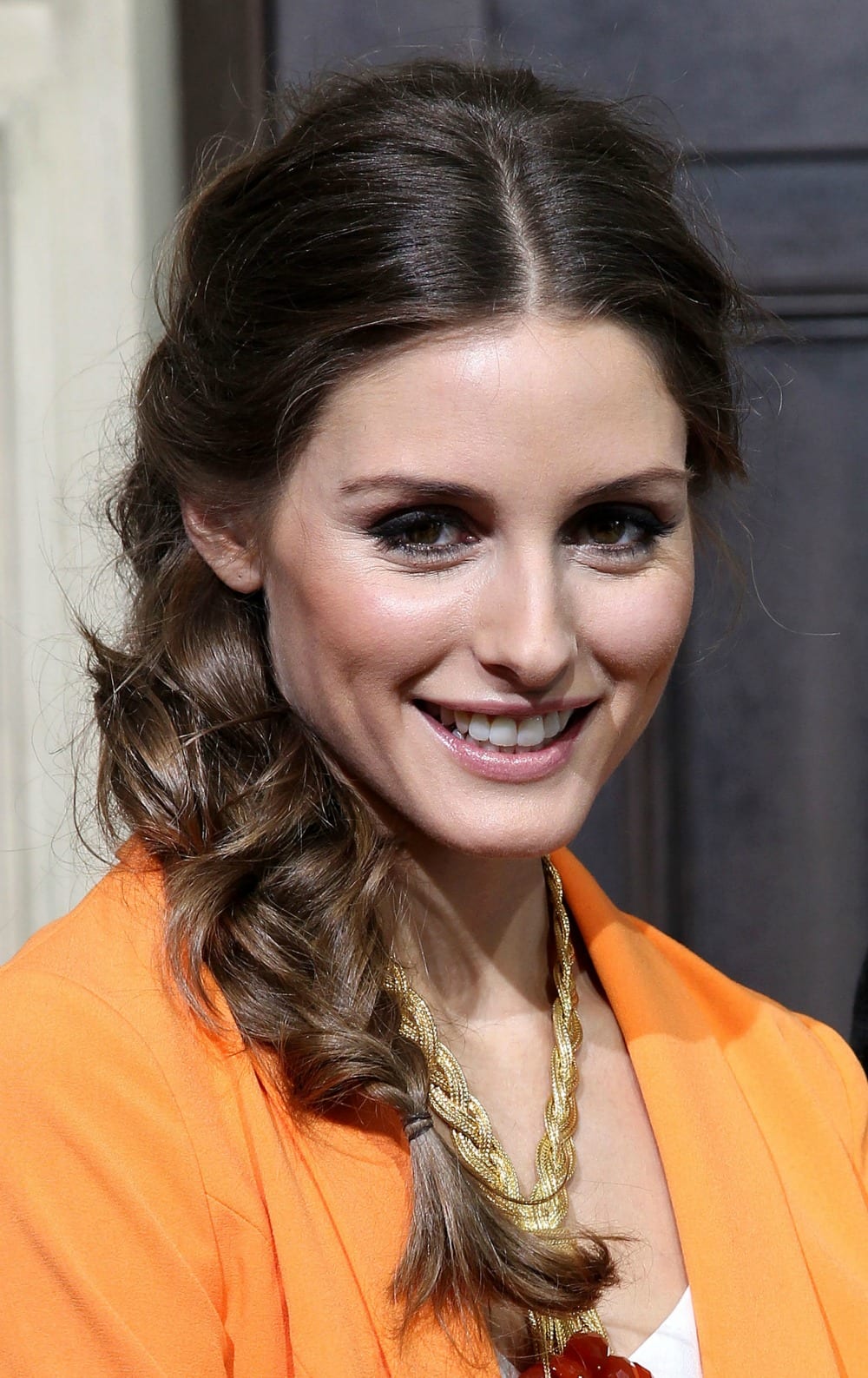 Olivia Palermo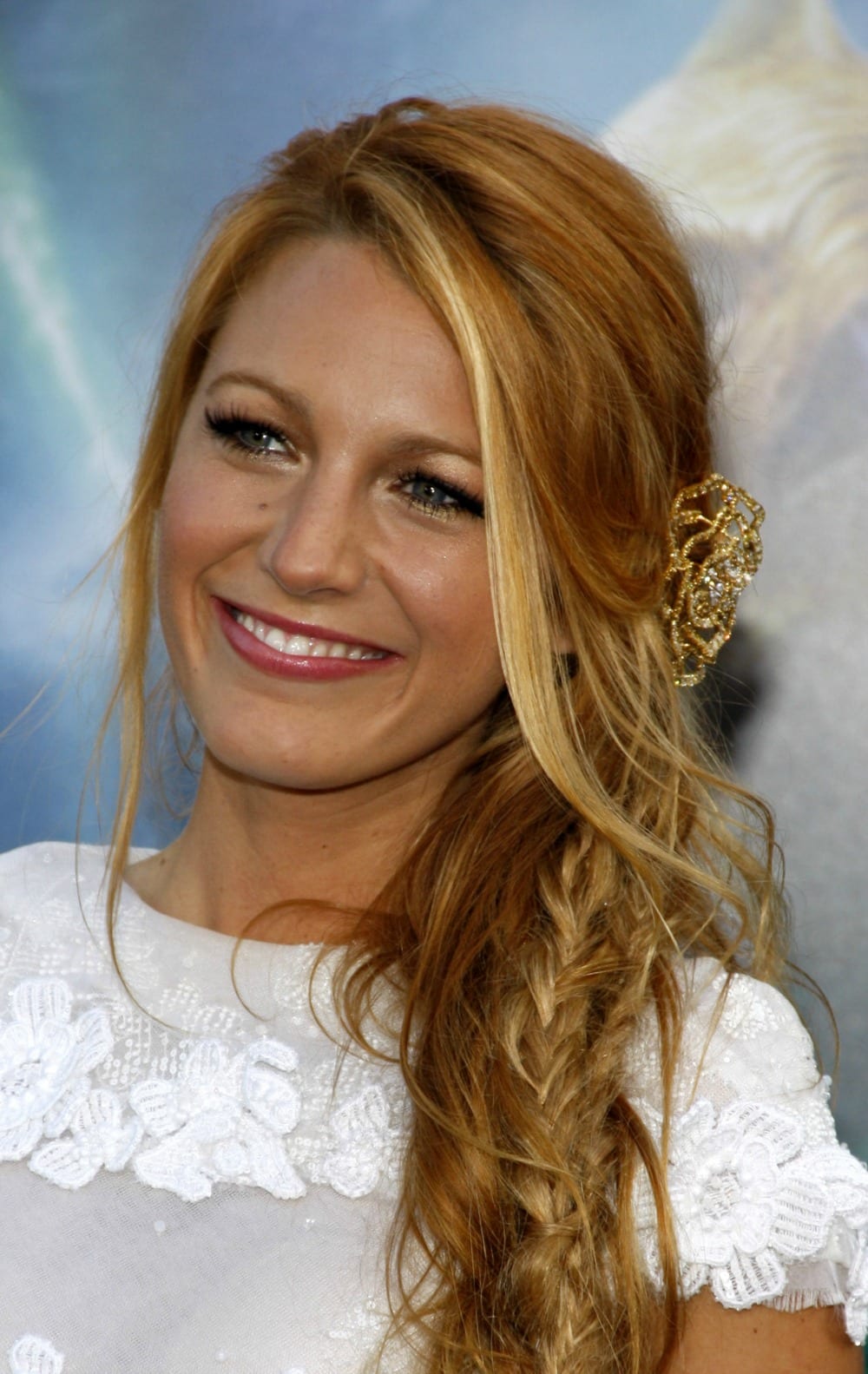 Blake Lively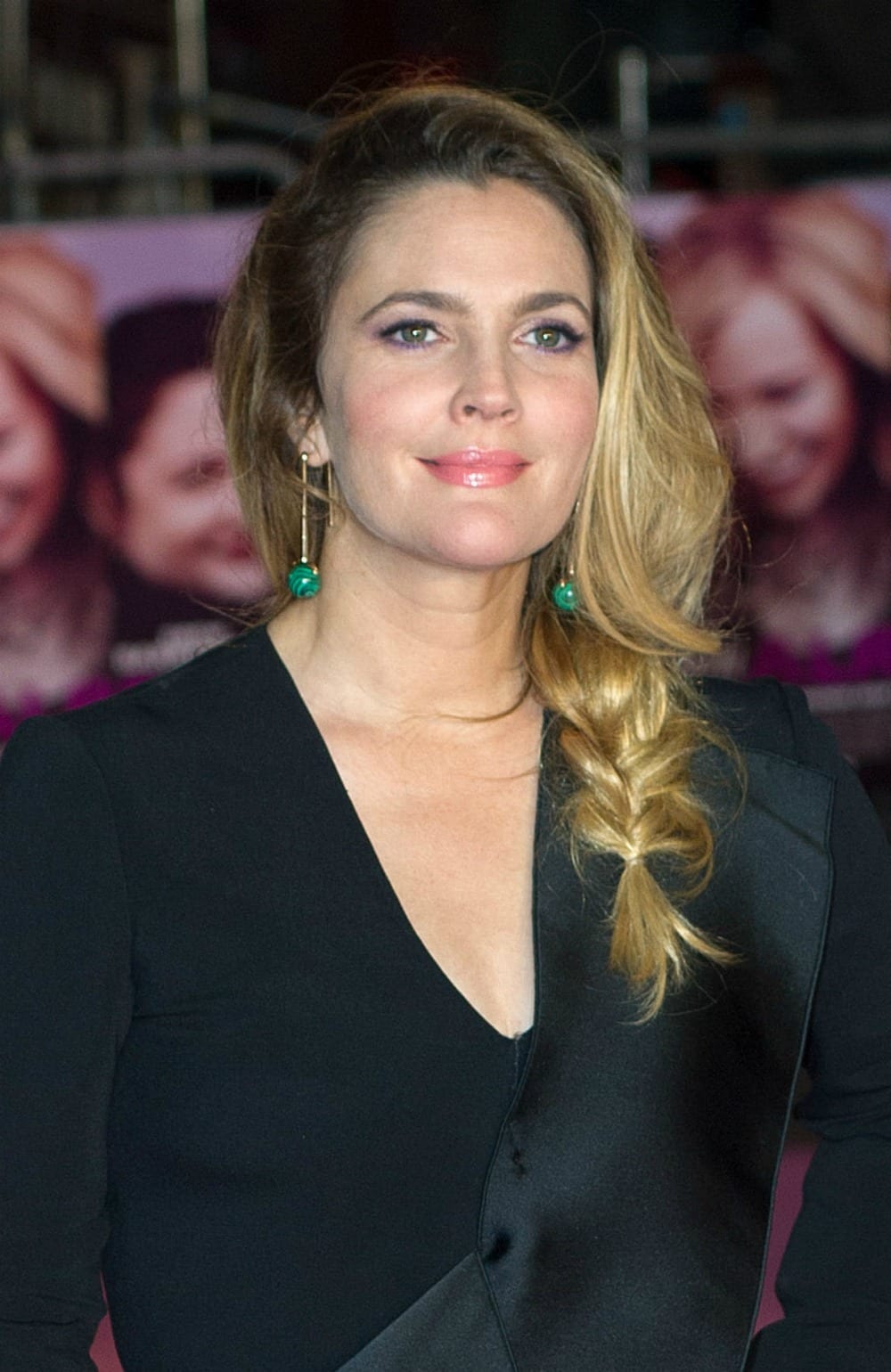 Drew Barrymore
Braided Hairstyles for Short Hair
Just because your hair is short, doesn't mean you can't rock the braid. On the contrary my friends! Take a look at some of these examples and get to braiding my short haired beauties.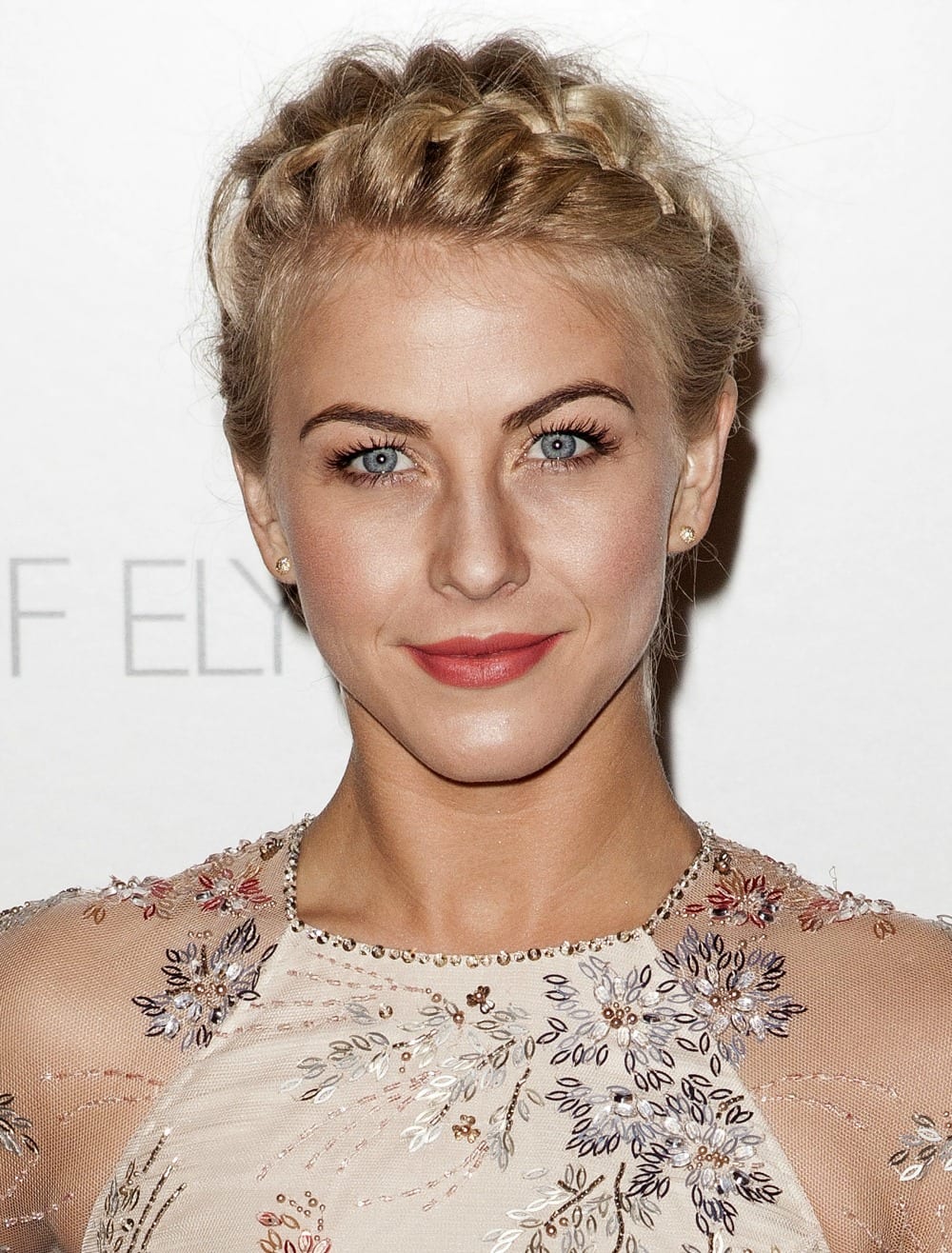 Julianne Hough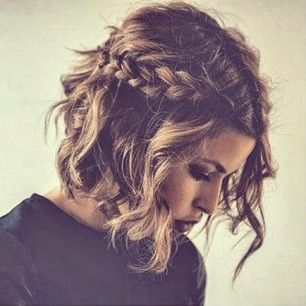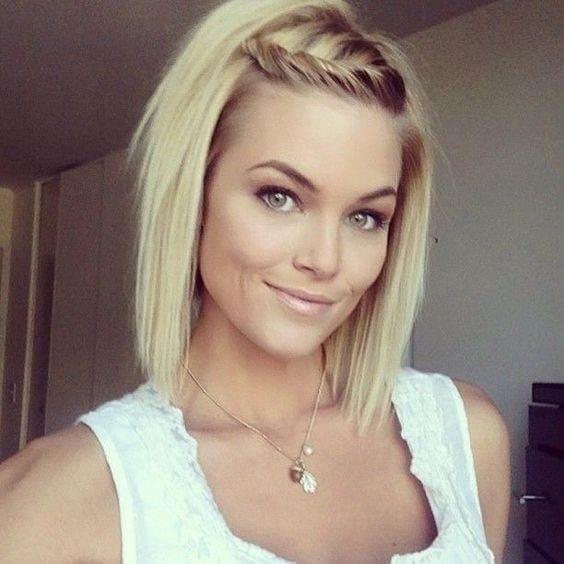 Braided Hairstyles for Medium Length Hair
Since my hair is this length now, I've been eyeing several of these braided hairstyles for medium length hair. Now I just need to get experimenting and try them out. You'll see some braided up-dos, crown braids and more that are perfect for medium length hair.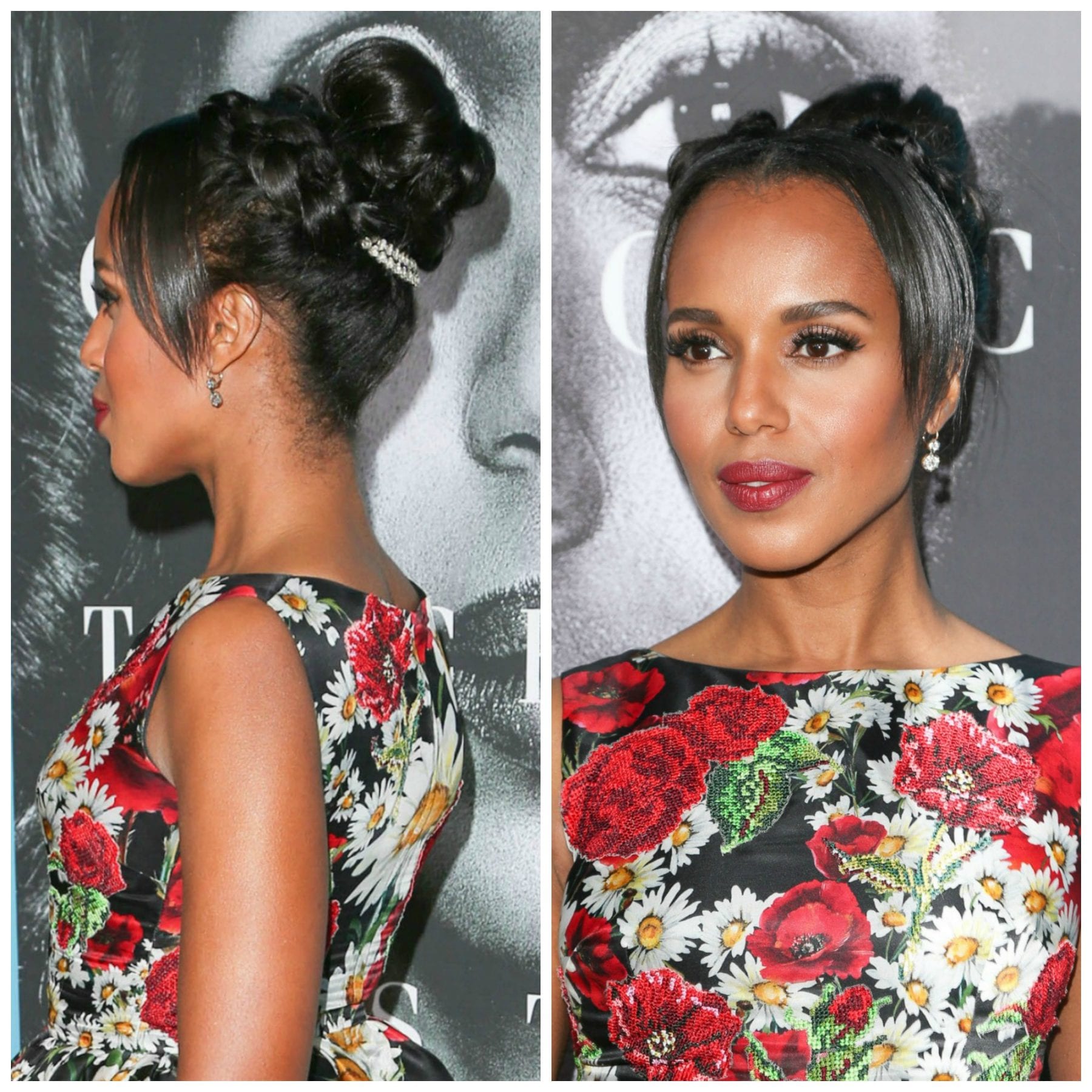 Kerry Washington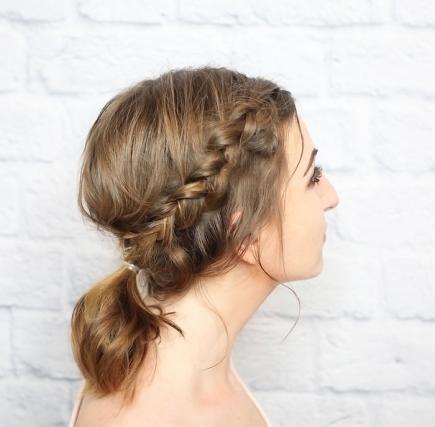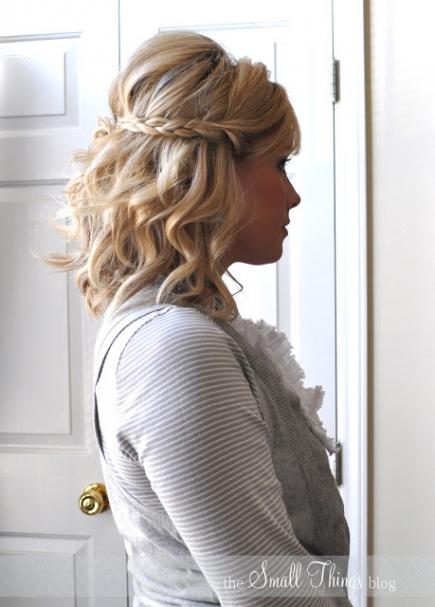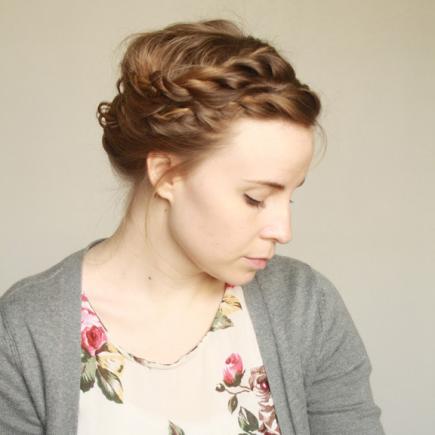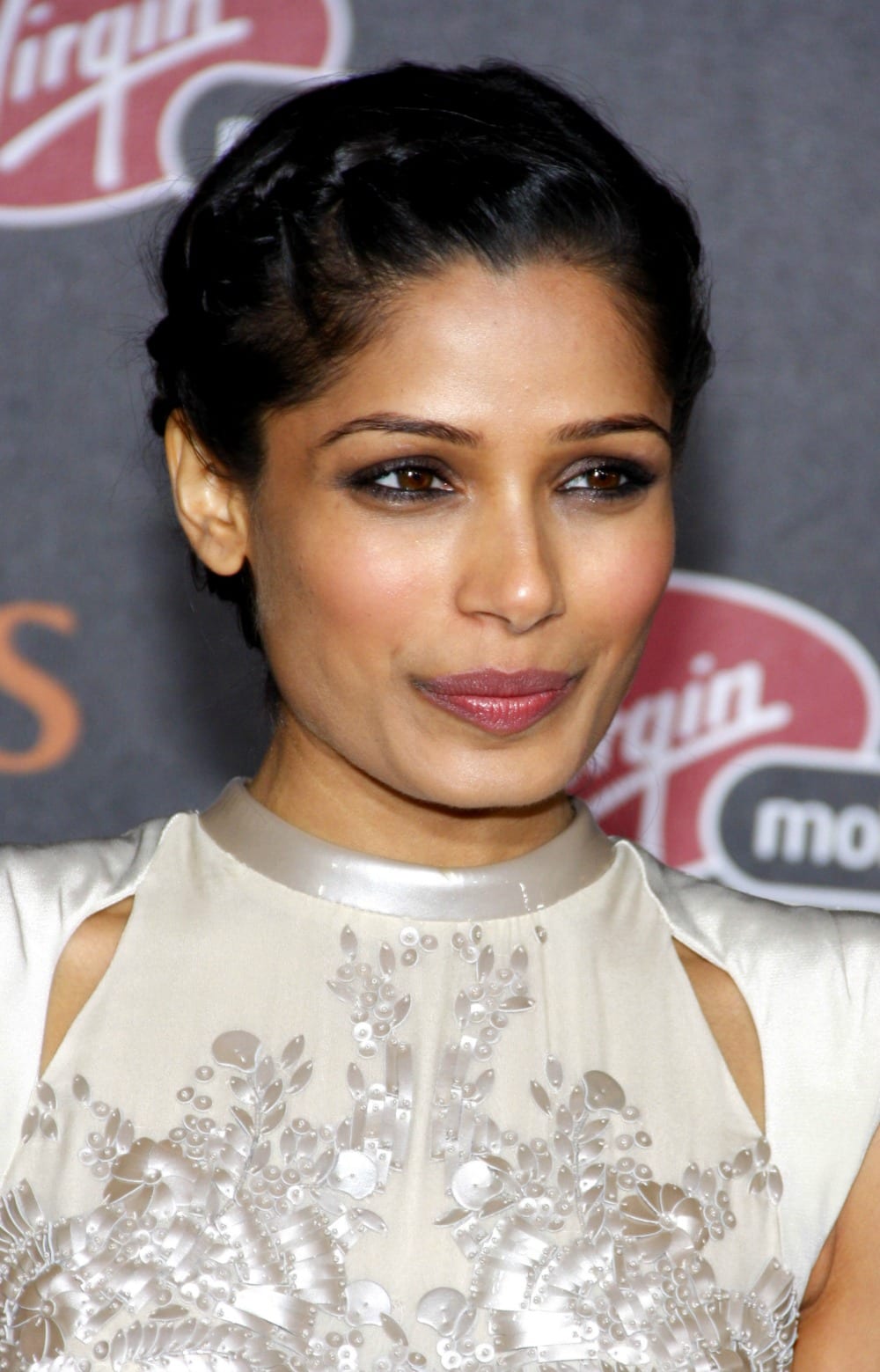 Freida Pinto
Did any of these braided hairstyles catch your eye? I'd love to start experimenting with a crown braid or an up-do with a braid incorporated. Both are beautiful hairstyles for summer events.
For more hairstyle ideas, be sure to check out the HAIR category.
If you like what you see and want to stay up to date on all Mom Fabulous' posts, please sign up for my weekly updates here.
Are you a pinner like myself? Great! Be sure to follow my Fabulous Hairstyles board for daily outfit inspiration.
Image Credit: PR Photos
The post 25 Braided Hairstyles for Your Easy Going Summer appeared first on Mom Fabulous.