I love a good life hack don't you? Especially when it comes to hair, beauty or my home – I just can't seem to get enough of them! As I was scrolling through Pinterest (do you follow me?!), I got sucked into all of these amazing life hacks every girl should know. I rounded up 17 of my favorite ones to share with you today. Enjoy!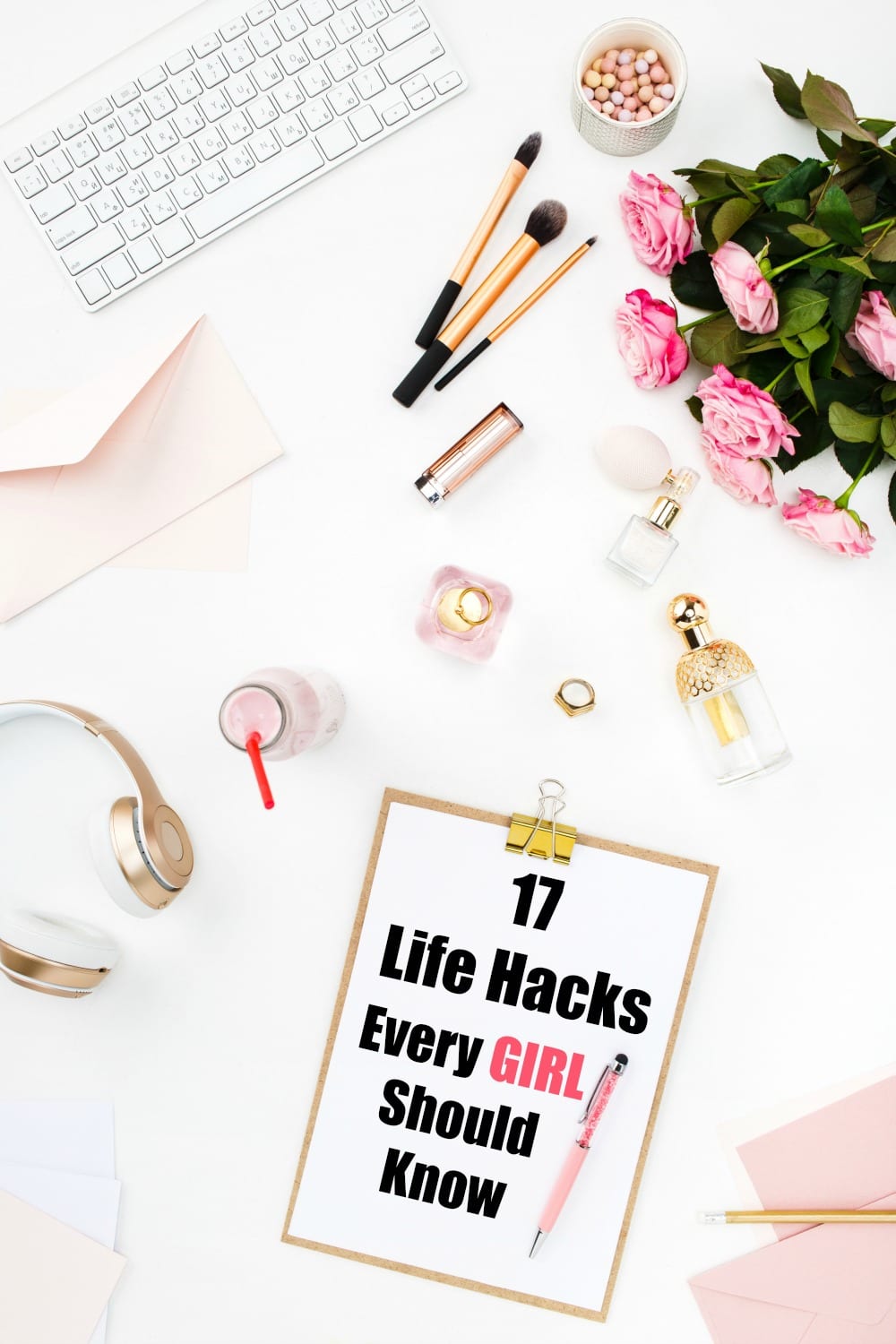 17 Life Hacks Every Girl Should Know
Which life hack was your favorite? I love the idea of covering scuffed up heels with glitter nail polish and all of those beauty bath remedy ideas. Now, which one to try first…
The post 17 Awesome Life Hacks Every Girl Should Know appeared first on Mom Fabulous.