Welcome to my Cute Outfit Ideas series! This is #67 and it's dedicated to the colors red, white and blue!
Dressing for July 4th can be tricky sometimes, don't you think? You don't want to look like a walking red, white and blue flag, yet you want to dress festive. I put together a few 4th of July outfits that feature our country's colors in a stylish and fun way. Check them out below!
4th of July Outfit Ideas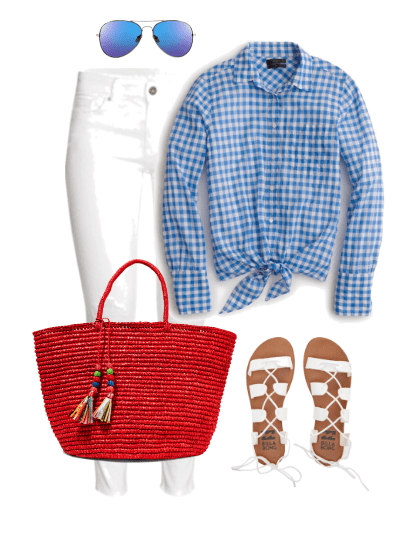 Outfit details: White Denim | Tie Front Blue Gingham Shirt | Beach Brigade Sandals | Red Woven Straw Tote | Blue Mirrored Aviators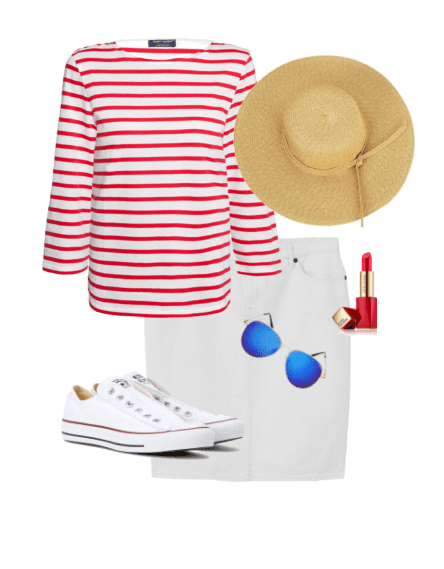 Outfit details: Red and White Shirt (blue one here) | White Denim Skirt | White Converse | Wide Brim Floppy Hat | Blue Mirrored Aviators | Red Lipstick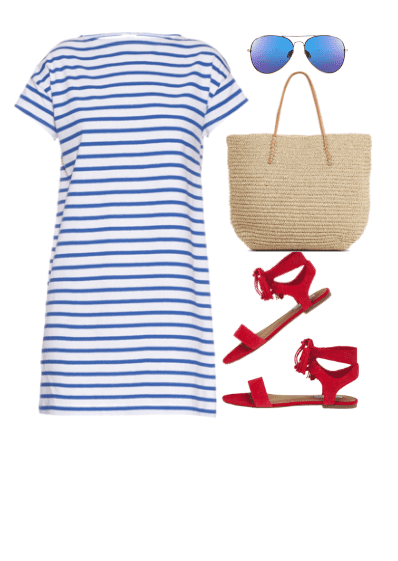 Outfit details: Striped Cotton Dress | Red Tassel Sandals | Straw Tote | Blue Mirror Classic Aviators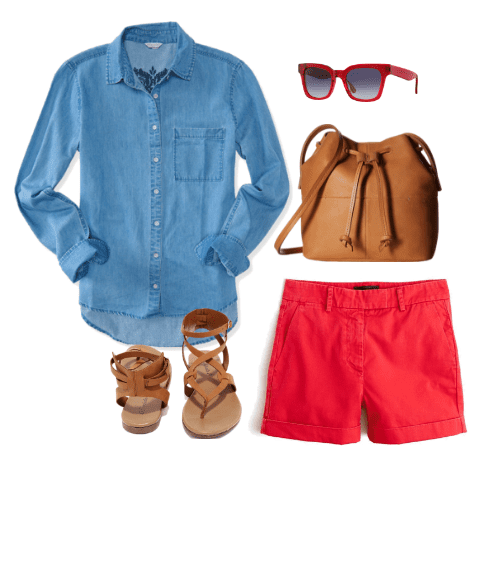 Outfit details: Long Sleeve Chambray (one here without back decor) | Red Chino Shorts | Boho Babe Thong Sandals (similar) | Cross Body Bag | Red Sunglasses
Which 4th of July outfit was your favorite? Do you have any big plans? I hope you have a safe and fun holiday!
The post What to Wear on the Fourth of July appeared first on Mom Fabulous.