"Don't you love New York in the fall? It makes me want to buy school supplies. I would send you a bouquet of newly-sharpened pencils if I knew your name and address. On the other hand, this not knowing has its charms." — You've Got Mail
Isn't that one of the best movie quotes ever? It also happens to be one of my favorite movies and Kathleen Kelly described the feeling of fall perfectly. There's something magical about newly sharpened pencils and whether our kids would admit it or not, there's something special about new school supplies.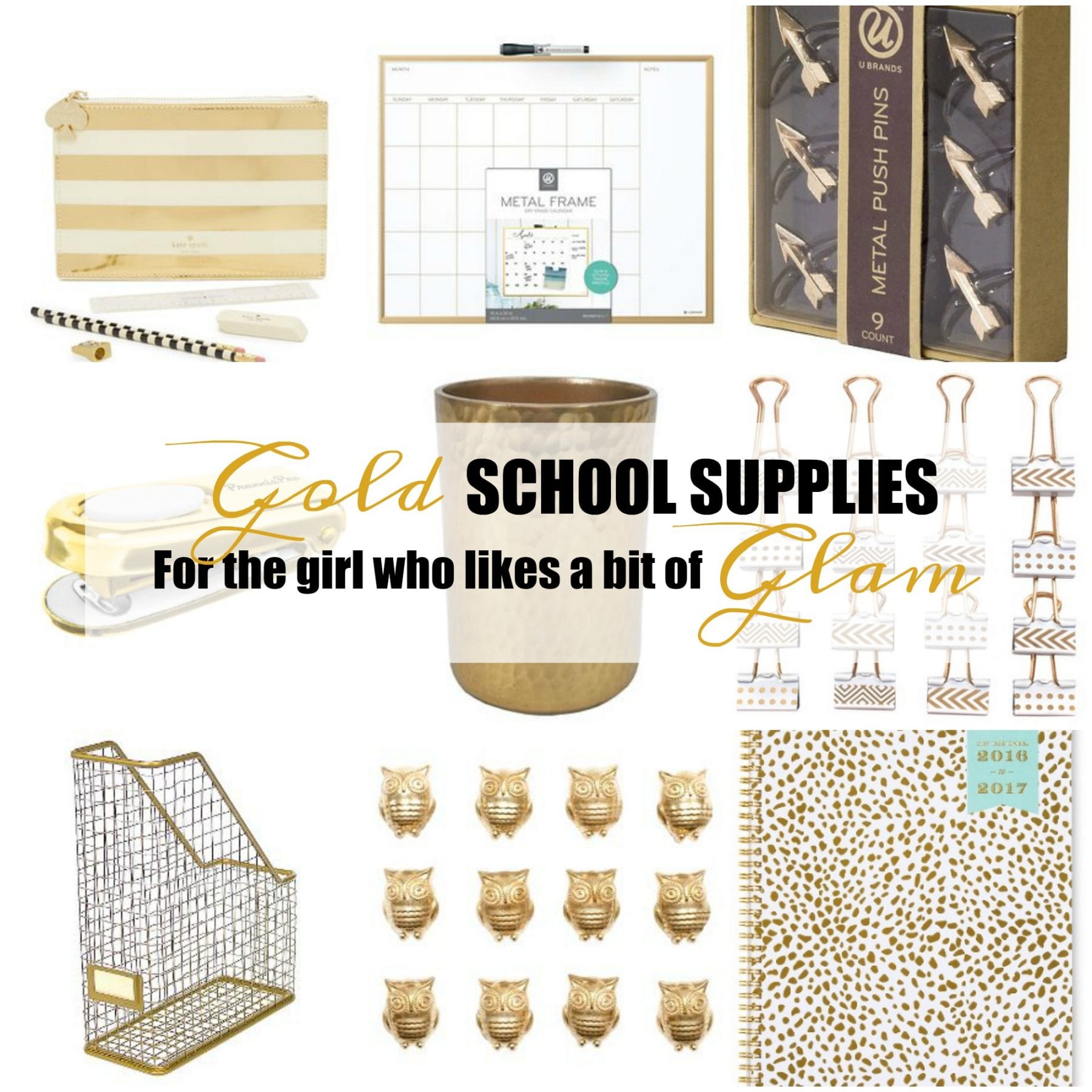 If your daughter likes a bit of glam, then she will love these gold school supplies. And of course, there are the perfect office accessories for us ladies who also like a bit of glam. I sure have my eye on a few!
Gold School Supplies
These gold school supplies are perfect for the girl who likes a bit of glam. From Kate Spade pencil pouches to gold Day Designers to keep their schedules organized, you'll find some useful and really pretty supplies to help them kick off the school year feeling good.gold school supplies, be sure to check Amazon and Target.
The post Gold School Supplies for the Girl Who Likes a Bit of Glam appeared first on Mom Fabulous.