Don't you love it when you find a great travel mug? And don't you love it even better when it expresses exactly what you're thinking? Mugs with quirky sayings have become quite popular over the last couple of years, branching off from the traditional #1 Mom and #1 Dad sayings. Now we have sayings like This might be wine and I can't adult today…which are a couple of my favorites.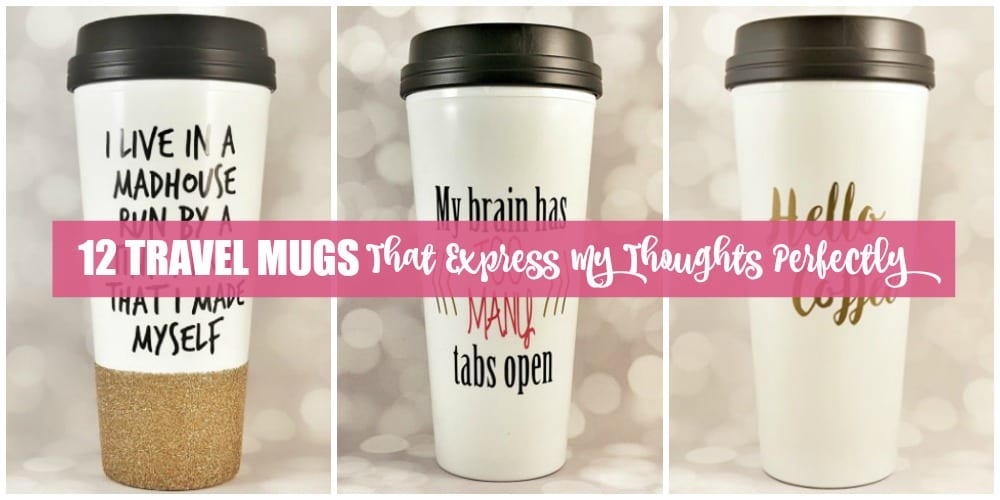 I rounded up 12 travel mugs with sayings that express mine (and possibly your) thoughts perfectly.
12 Travel Mugs with Sayings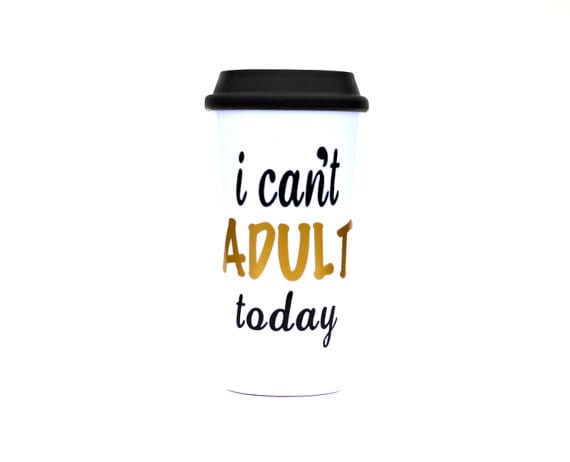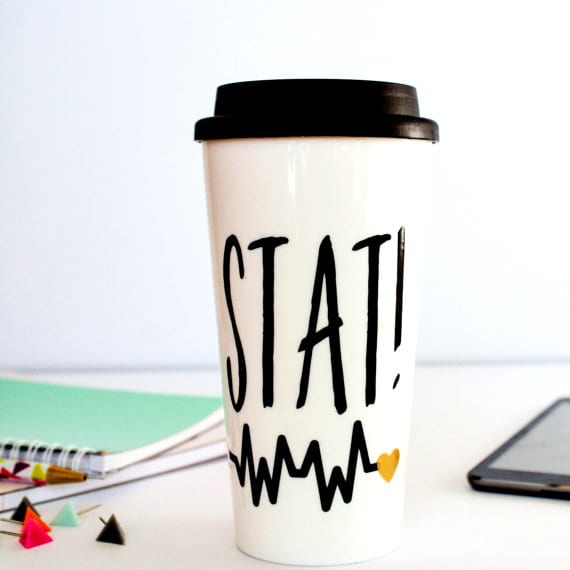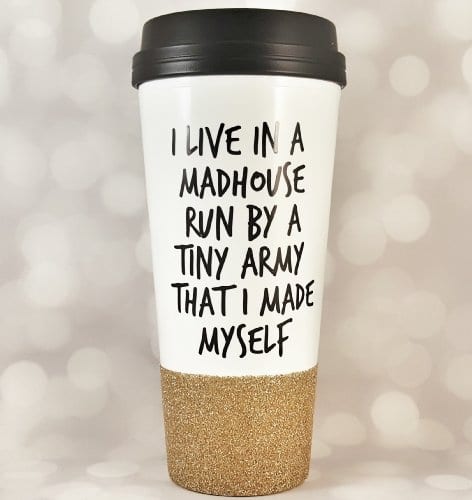 I Live In A Madhouse Run By a Tiny Army I Made Myself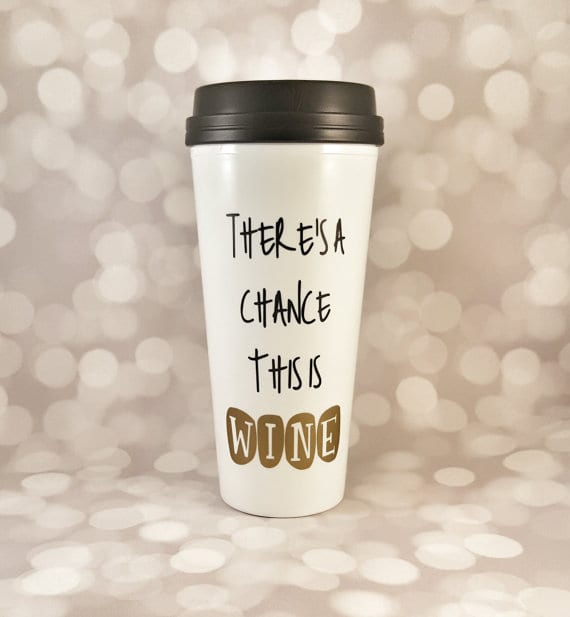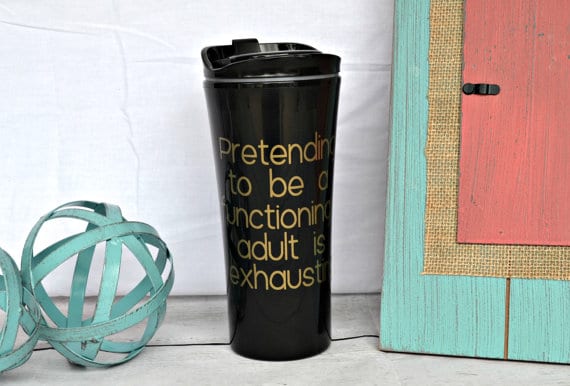 Pretending To Be A Functioning Adult Is Exhausting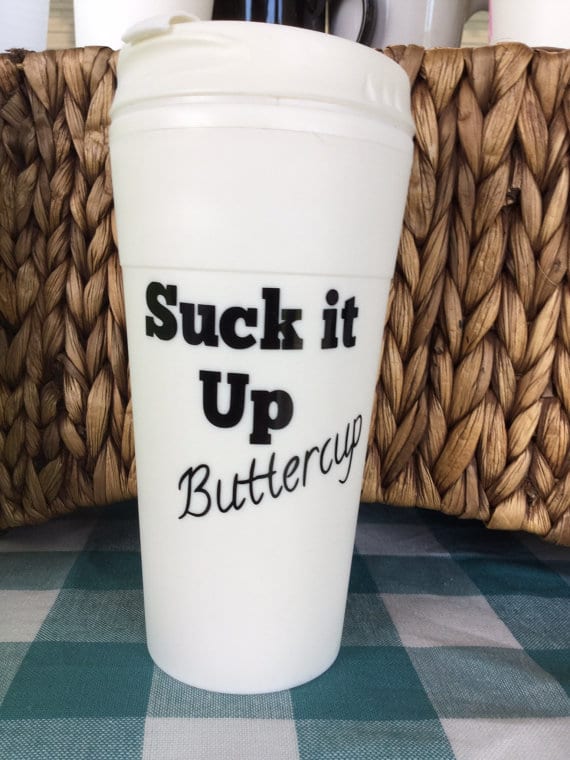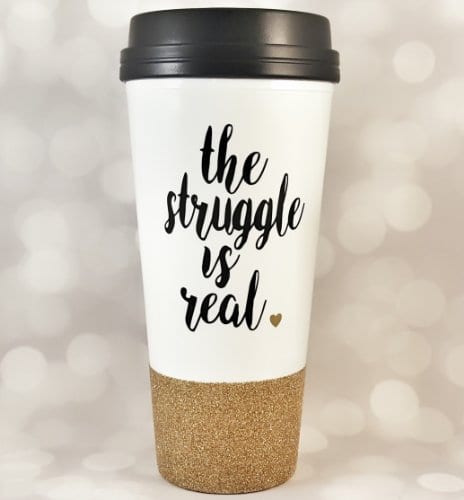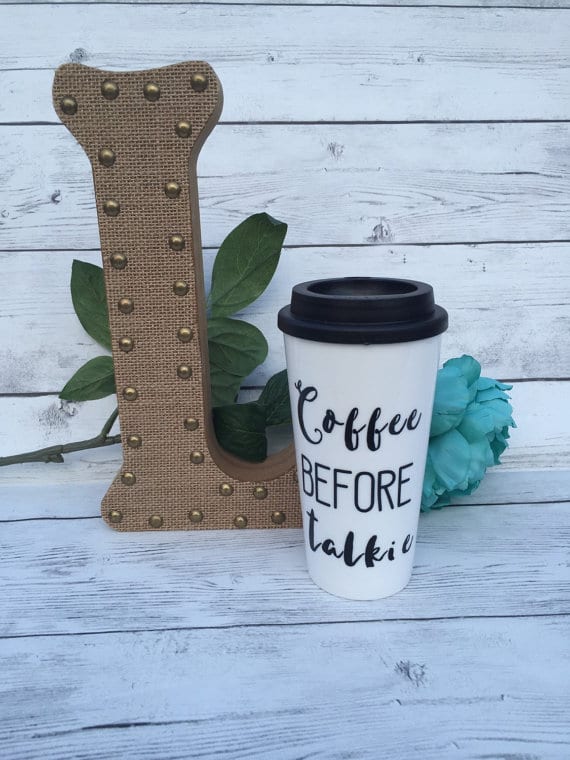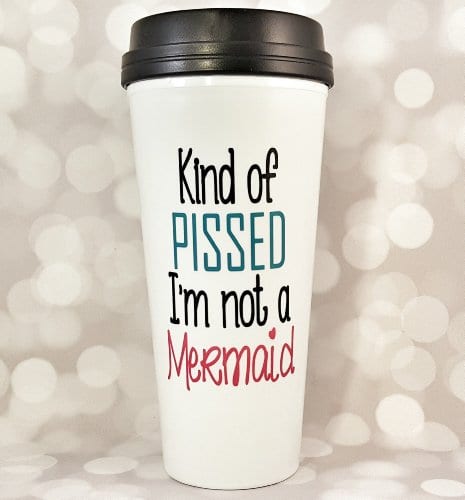 Kind of Pissed I'm not a Mermaid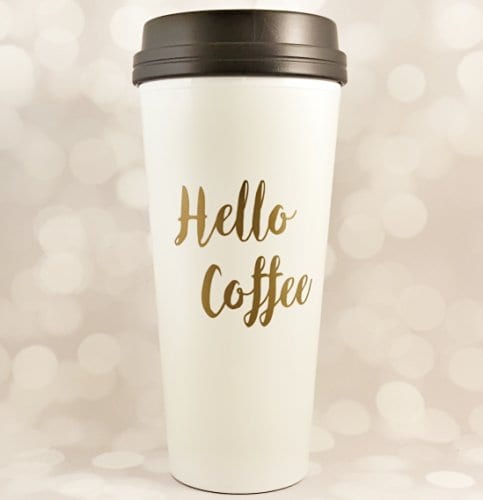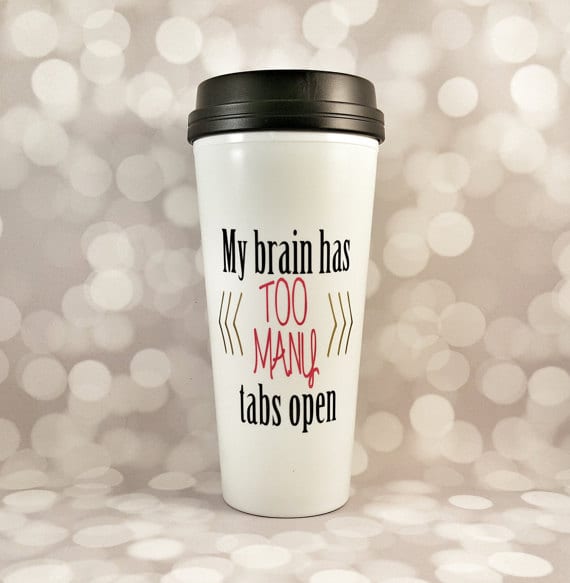 My Brain Has Too Many Tabs Open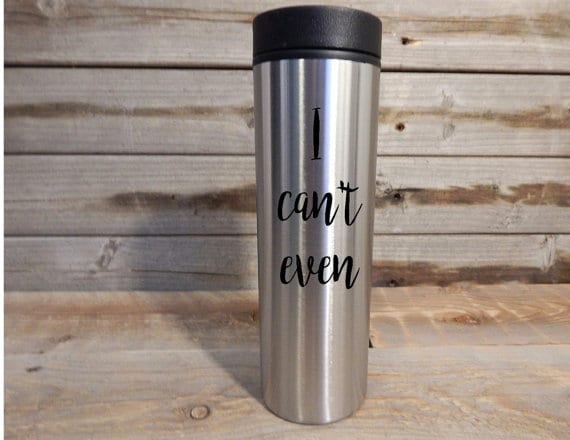 Pin to save for later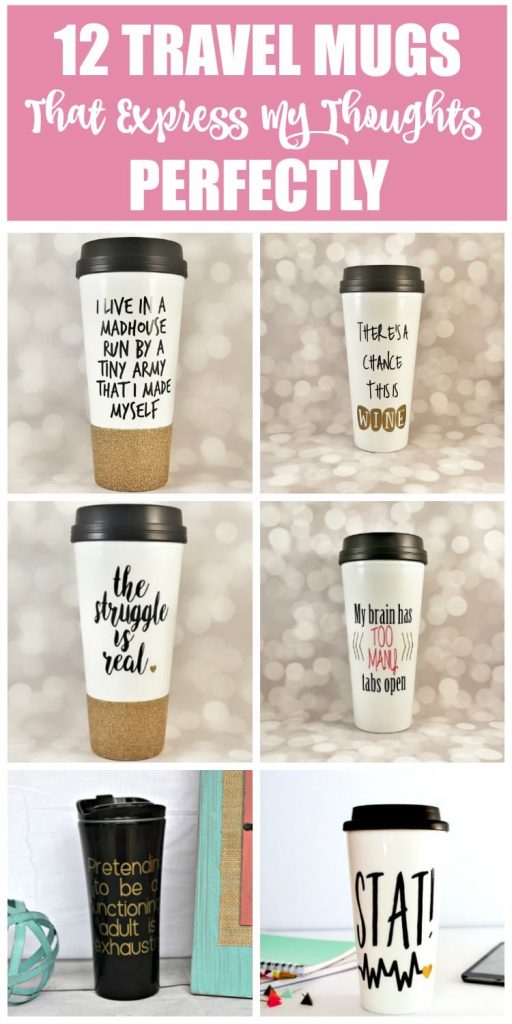 The post 12 Travel Mugs That Express My Thoughts Perfectly appeared first on Mom Fabulous.