Do you own any designer handbags? I own one and it wasn't until I got my hands on it that I realized what the fuss was all about. I use it non-stop and it's like that best friend that never lets you down and is always there when you need her. Did I just compare a handbag to a best friend? Why yes, yes I did.
While I think designer handbags have their place in a woman's wardrobe, I'm also very practical. For myself personally, one or two splurges is perfect when it comes to something that carries around my everyday necessities. After my splurges, it's back to practicality and more affordable handbags.
I've rounded up some of the season's hottest designer bags as a splurge, but also found similar ones as a save. So, you decide if you want to splurge or save. Let's do this. And of course, I wouldn't be me if I didn't leave you with some cute outfit ideas featuring the designer bags.
Designer Handbags: Splurge or Save
Splurge: Marc Jacobs Small West End Top-Handle Handbag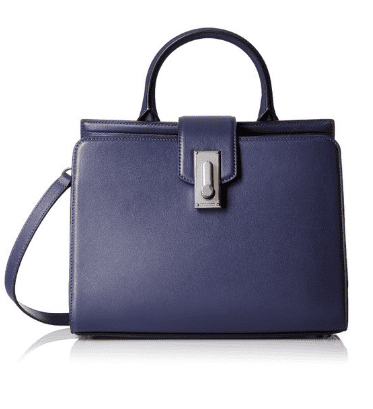 Save: MG Collection Marissa Top-Handle Doctor Shoulder Bag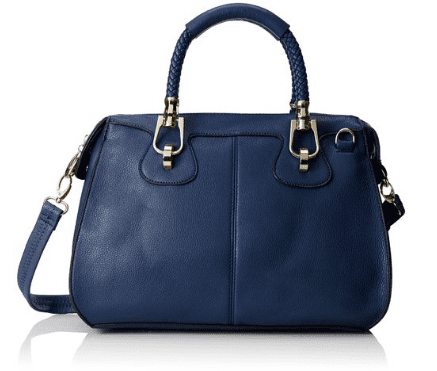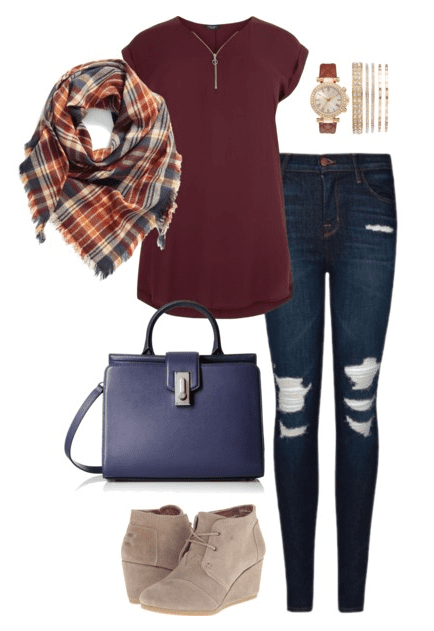 Splurge: ZAC Zac Posen Zp1701-270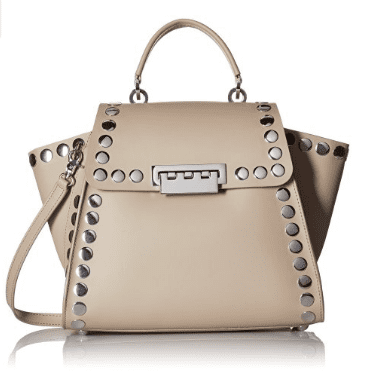 Save: Call It Spring Rhame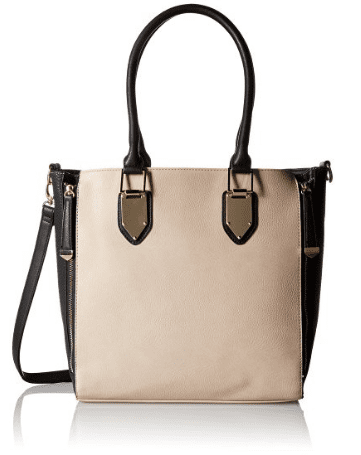 Splurge: FRYE Cara Bucket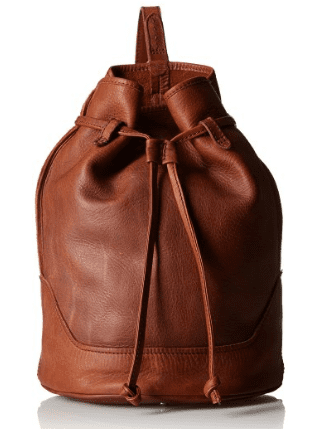 Save: Mossimo Women's Drawstring Crossbody Bucket Handbag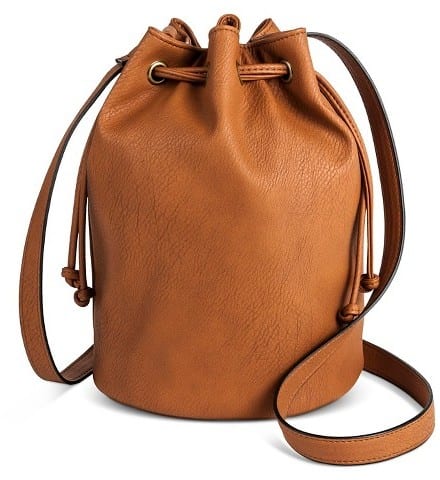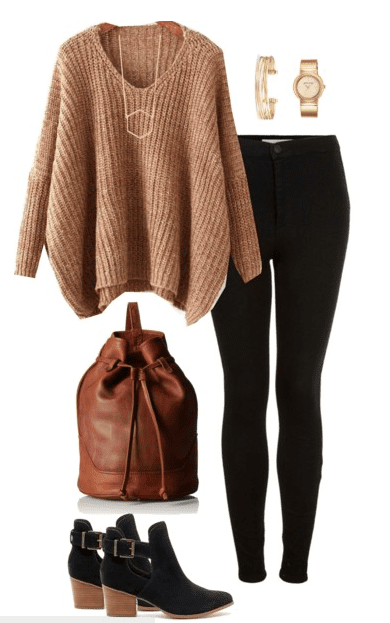 Splurge: Marc Jacobs Maverick Crossbody Bag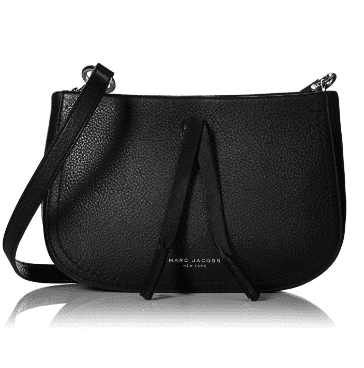 Save: Jessica Simpson Women's Evette Faux Leather Bow Crossbody Handbag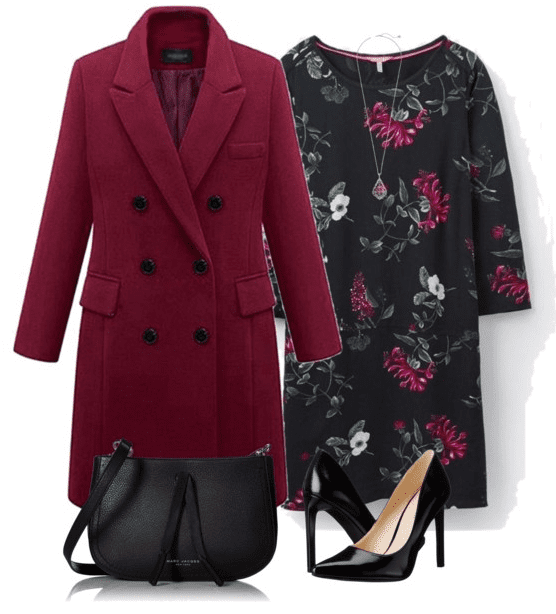 Splurge: Rebecca Minkoff Darren Hobo Bag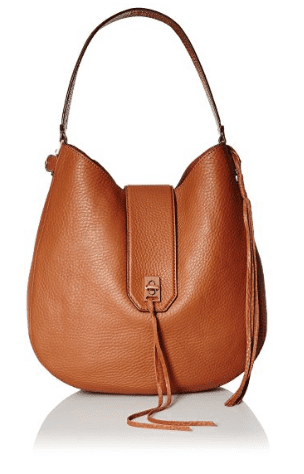 Save: T-Shirt & Jeans Slouchy Hobo Bag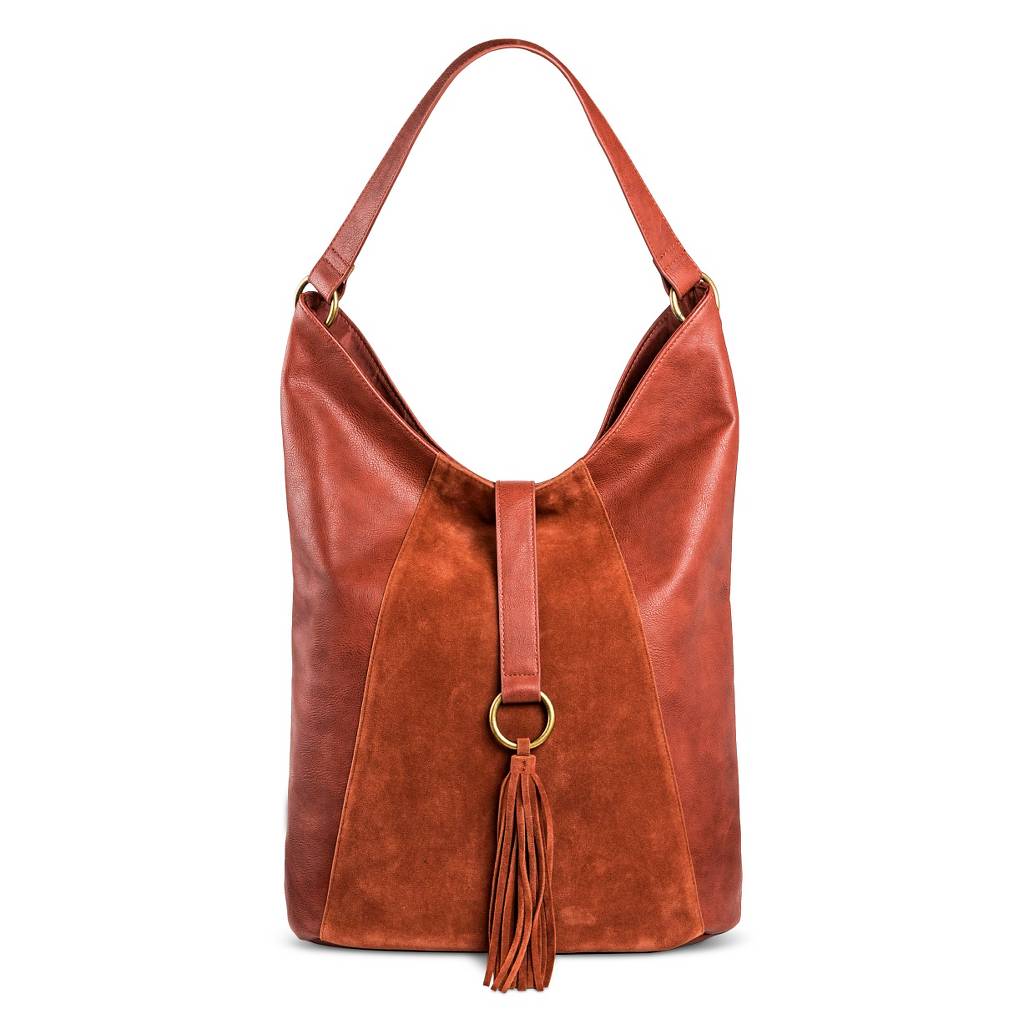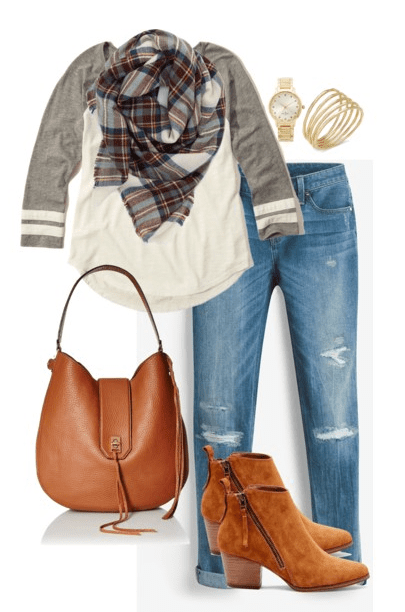 Did any of these designer handbags catch your eye? Splurge or Save?

The post Designer Handbags: Splurge or Save – You Decide! appeared first on Mom Fabulous.