Happy Friday! Usually, when you would visit the blog today you would see a fashion piece or something beauty related, or maybe even a recipe. But today I'm sharing something completely different and honestly, a little scary for me.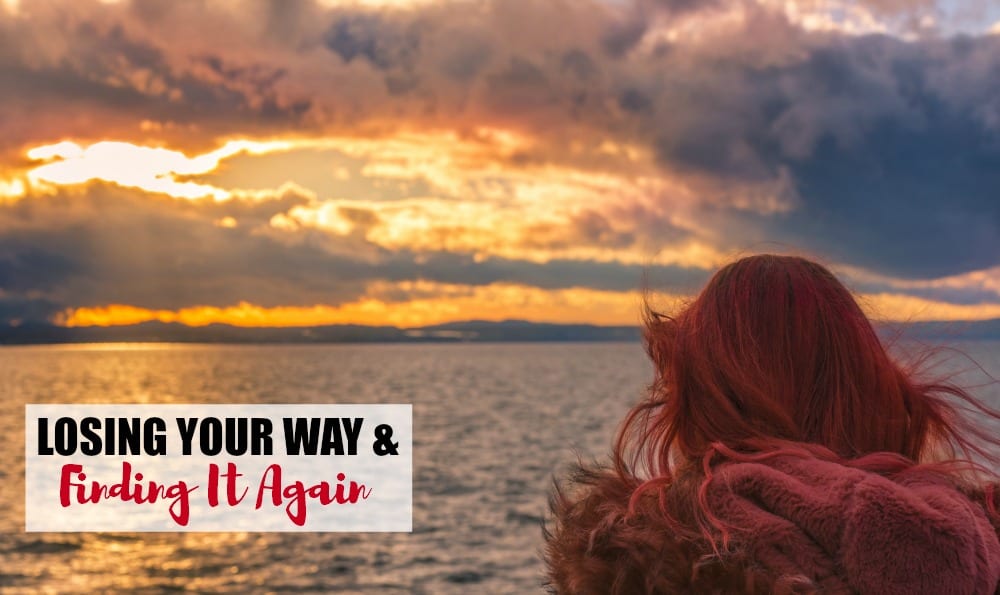 I'm sharing what I sent to my newsletter subscribers on Thursday. It's something that's been on my heart and stewing inside of me for quite awhile now. I knew the time had come to step up to the plate and be authentic. To stop trying to be the old Julie, which ironically is the younger Julie, and let the content here on Mom Fabulous reflect where I'm at in life.
Instead of babbling on and on….I'll let you read what I wrote:
"You may have noticed I've been a little quiet these past couple of weeks and haven't sent out a newsletter. It wasn't because I was too busy or forgot or didn't care. It was simply because I didn't know what to say.
Let me explain.
When I started Mom Fabulous in 2010 I was 35 years old. I had two kids in elementary school and one in middle school. My days were filled with kid stuff, house stuff, volunteer stuff and work stuff. But my identity mainly revolved around my kids. Who they were and what they did was also who I was – it was truly my identity.
Here's a much younger me and my family.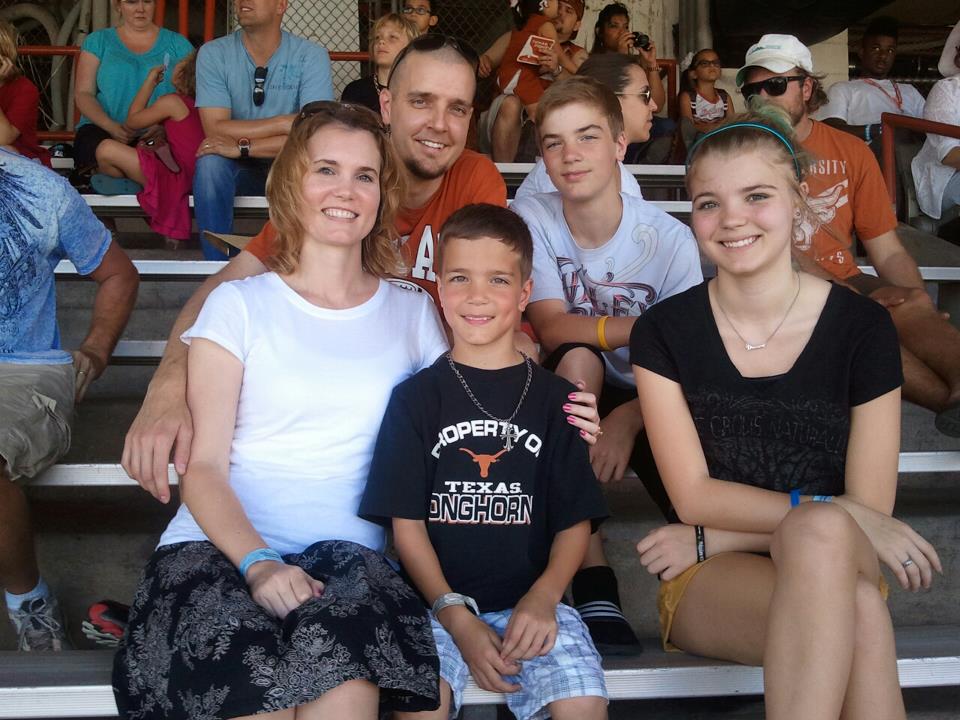 Another part of my identity was things. How I looked. How my house looked. What car I drove, etc.
Now, I'm not saying those "things" are necessarily bad, but I valued those far more than I valued who I was as a person. I didn't have a clue who I was on the inside. What made me…me?
Are you still with me?
Fast forward to 2017…I am 41 years old and I have two adult children, one who has moved out of the house and one who is about to graduate. My youngest will be 13 in a couple of weeks, but we're 100% positive he's a 30-year-old trapped inside this soon-to-be teenage body. My, oh my how things can change in 6 ½ years.
My kids' ages aren't the only things that have changed. Who I was 6 years ago is a completely different person than who I am now.
I say all of this because blogging is a very personal business to be in. I want what I write to be a personal reflection of me, but I also want it to be useful to you. But you see, I started this blog in 2010 to share fashion sales I saw on Amazon because I LOVED shopping and I LOVED things.
But that's not who I am anymore.
I'm learning the value of living with less and the thought of letting go and only filling my life and my home with the material things I deeply value gets me very excited. This is who I am today. This is 41 year old me.
I just counted the number of ankle boots in my closet. I have eight pairs. EIGHT. Why? Because I'm afraid to let go of them just in case I need them to put together an outfit idea for the blog. But you know what my reality is? My reality is I only need/want three pairs. And I'm guessing you all probably wouldn't even notice the difference between my distinct shades of brown ankle boots, am I right?
Here's the bottom line: I want you to be expecting a few changes on the blog because I have to and need to start being more authentic in choosing what to write about both for myself and for you.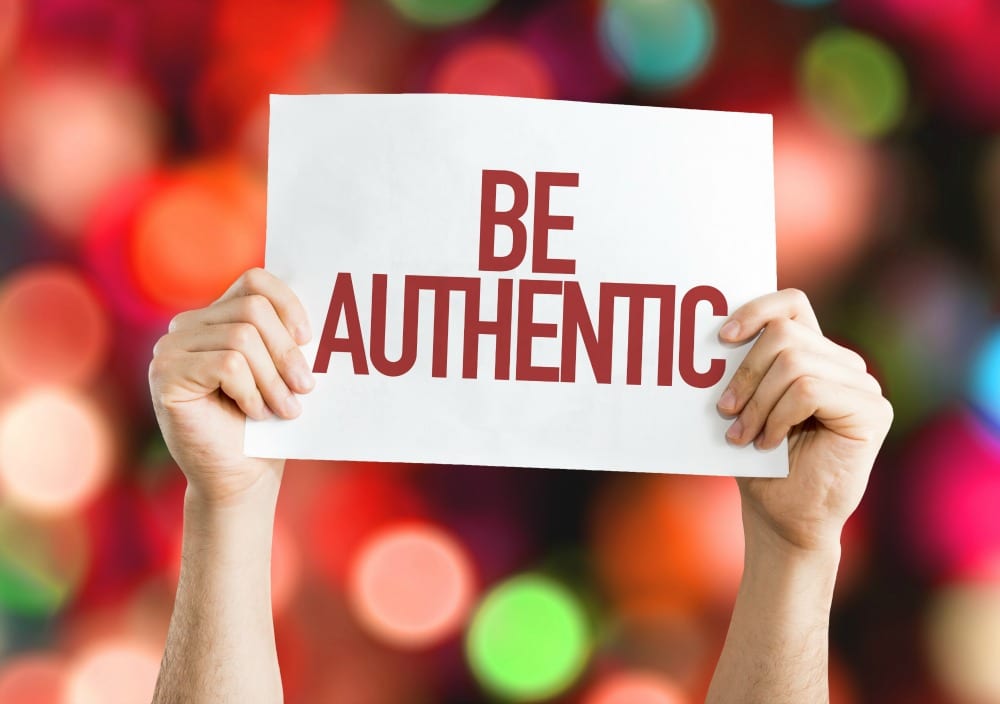 Here's what you'll start to see:
Taking you on my journey of living with less and letting go
Cleaning out my closet: what I'm keeping, what I'm getting rid of and why
How to create an effortless wardrobe with clothes you love
What does a minimalist kitchen look like? You don't need all those gadgets to cook amazing meals
Simple Meals: 30-minute meals, Meals with 5 ingredients or less
Living with Less: Kid Edition (Things we think our kids have to have, but really don't)
Articles from the heart: More personal articles about mom life & being a working woman
Articles about working for yourself: How to make it happen, Different work at home opportunities, Day in the life of work at home women, Blogging & marketing
What's not changing:
Outfit Ideas: I'll still do both virtual outfit ideas and pictures of myself; but from companies I know and love
Beauty articles: I'll still write beauty articles and keep you updated on what's new; but I will keep it simple
Over this last year, I've struggled with the name Mom Fabulous, because in my head I pictured those two words to mean a mom who's decked out in all the latest trends, who has it all together, with no hair out of place. But the word Fabulous can have a different meaning to each of us.
To me, a Fabulous life means living authentically. Living my life the way I know I was meant to live it. And with where I'm at today, that means living a bit simpler. And I am so ready.
For those of you who made it all the way to the end of this – thank you! Phew! So.many.words.
Let me know what you would like to see more of on Mom Fabulous.
Have a Fabulous weekend my friends!"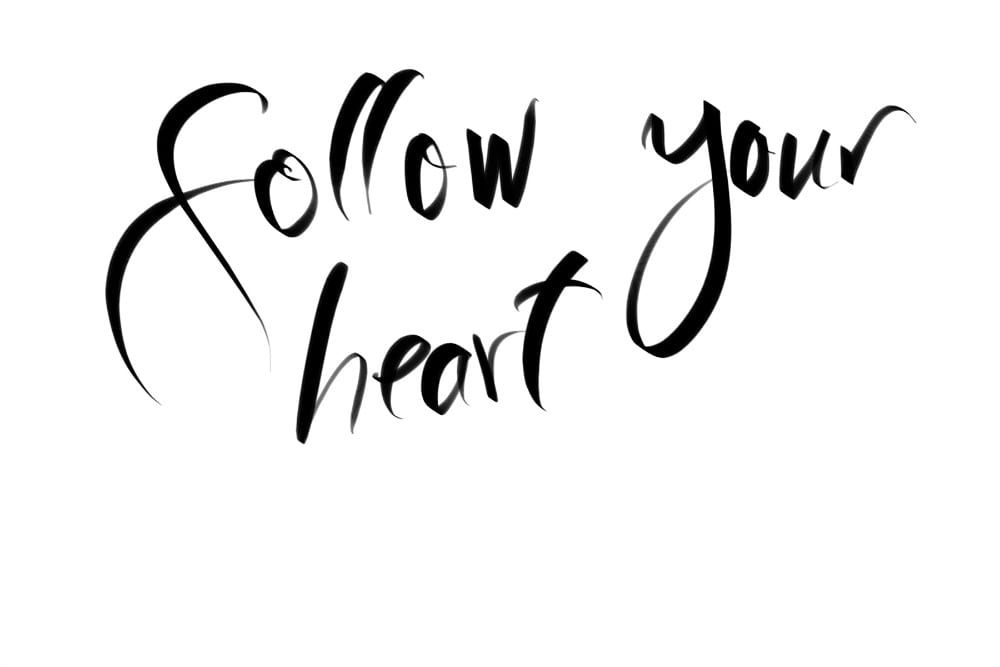 So there you have it. That's where I'm at today. To say I feel at peace and excited right now would definitely be an understatement. Here's to changes and living an authentic life!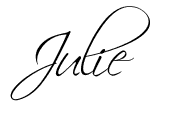 The post Ch-ch-ch-ch-Changes: Losing Your Way & Finding It Again appeared first on Mom Fabulous.